We're not your typical corner frame shop!
​
Located directly across the street from the South Platte River, our warehouse location does not include a stuffy gallery or showroom full of gifts and chotchkes. We offer a full woodworking shop
for
completely
customized display and shadowbox treatments; laser engraving and cutting for custom nameplates, awards, and recognition items; and our wide-format printer allows us to print and frame your high resolution images all in one place.
Our client list includes Colorado's major sports teams and their facilities- Colorado Avalanche, Colorado Rapids, Colorado Rockies, Denver Broncos, and Denver Nuggets; Coors Field, Dick's Sporting Goods Park, Pepsi Center, and Sports Authority Field- as well as memorabilia stores, charity organizations, collectors and local celebrities. We'd love to add you to that list!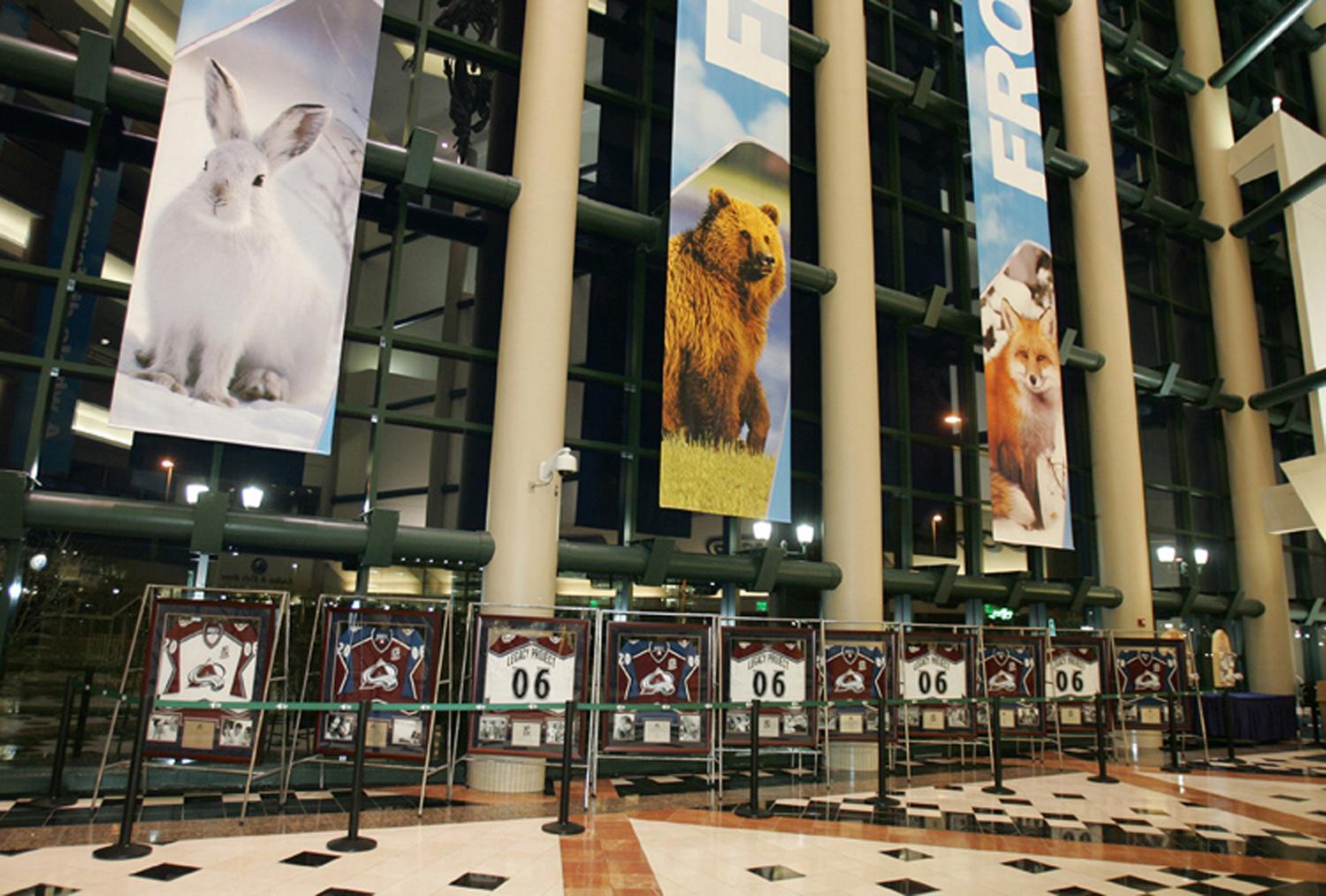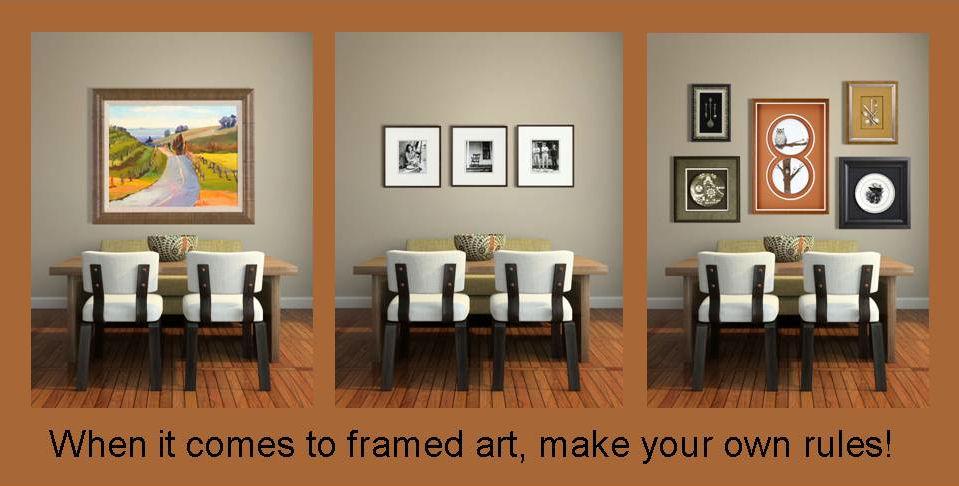 Owner John Hlavka began picture framing while in high school in 1986 when a respected art teacher referred him for a position at a local frame shop.
After attending college at Colorado State University and University of Northern Colorado, he eventually graduated from Metropolitan State University of Denver with Bachelor's Degree in Art Education.
While seeking employment as an art teacher in Las Vegas, Nevada, the framing bug bit again and John started a framing business catering to vintage baseball collectors. This was the basis of an idea for a shop that specialized in the custom framing of memorabilia.
Returning to Colorado in 1994, he managed several
frame shops in Denver gaining the business experience he would need before finally fulfilling his vision in 2001 by opening Framer John's
in 2001
. ​